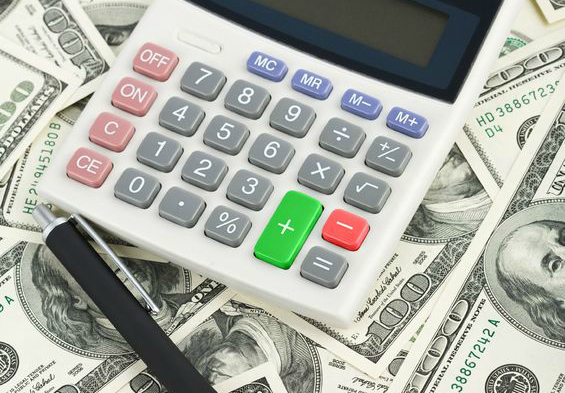 Coming up with a good idea isn't a constant process. Building ideas involve a lot of trial and error. The best way to generate ideas is to make lists of the things that you enjoy. Then try to figure out how you could make money doing them.
Each of these ideas is very simple to start, and most can be done as a sole proprietorship at first. Most of these can be done at home in your spare time. There are small profitable investments and business opportunities that you can start through the ideas you've formulated.
Nowadays, many salary earners are looking at becoming their boss by starting a business enterprise. Start-up entrepreneurs should think of the strategies to earn more profits from their business.
In my life I seem to be the odd one out. While almost all of my family own businesses no one really wants to get into the online space. When they start scheming up business ideas they are all offline. That's okay with me. In fact, thinking up business ideas with others can be quite fun to do. And there are a few ideas on this list I'd love to try!
If you're interested in starting a business without taking it all online here are more than fifty profitable offline small business ideas to try.
Semi-Passive Business Ideas
Semi-passive business ideas are those that are going to take a lot of money or time upfront but then can run on their own without constant supervision.
While these semi-passive ideas definitely require work they won't keep you ball and chained to a desk for forty hours per week.
Reseller Business Ideas
Reselling is when you buy something at a discount (whether that be new or used) and sell for a profit. Sometimes that means you need to put a little work in to get your product up to par (like the bicycle reseller idea below which would involve buying old bikes fixing them, and reselling) and other times you just need to put in the work to spot the deals.
Manual Labor Business Ideas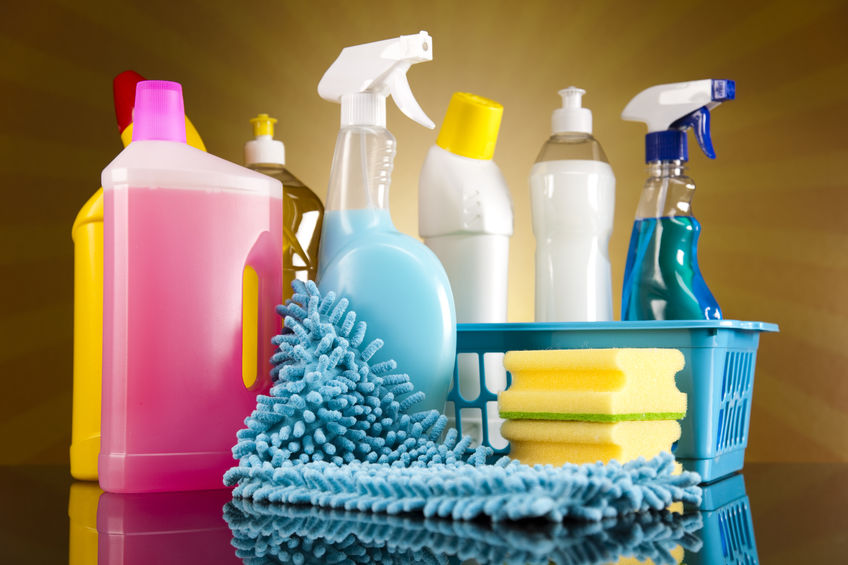 These are always the types of businesses my brothers are scheming up and the truth is they can pay quite well. For instance, a local painter charges $400 to paint a room that takes him a day to do. If he did that five days a week he'd be bringing in $8,000 per month profit. Not bad at all!
As another example one of my old bosses paid a cleaning lady $400 week to clean a set of office buildings he owned. It took her less than 10 hours per week to get this done. Considering I live in a low cost and low pay area that translates to some pretty darn good money.
Here are some more manual labor business ideas.
Real Estate
Owning a real estate based business, like flipping houses which I did once, has always been a dream of mine. Once I get enough cash saved I do plan on adding some real estate into my business mix.
Retail Business Ideas
Retail. This is what so many of my family members do and specifically, the first three items on the list. I can tell you from experience that owning a retail business can mean high stress and costs a lot of money upfront.
If owning a retail business has always been a dream of yours here are some ideas.
Food Business Ideas
If you're a good cook starting a food business could be a low cost way for you to test the waters. Start on a small level, see how things go, and then ramp it up from there.
Sales Business
If you enjoy meeting new people and have always had a penchant for salesjoining a direct sales company or network marketing company can be highly lucrative.
On the flipside, multi marketing gets a bad rep due to misleading statements and claims from some of the companies. It's important that you choose a company you're truly interested in working with and that is highly reputable.
Here are few popular direct sales and multi-marketing companies.
Service Based Business Ideas
As it sound service based business ideas are when you offer a service to potential customers. As your service based business grows you then have the option to hire on employees to provide the service while you manage the business.
Which Business Idea Should You Try
This list of business ideas could be never ending. You have so many options that picking something can seem overwhelming.
My best advice is to start small. I failed multiple times before finally finding the business idea that seemed to click right. If you have no idea what type of business you want to start try service based businesses first. They require very little startup costs so if you end up hating it you won't be out a ton of money.
Our team works hard around the clock to bring you the best content on the web. Your likes, comments and shares not only provide emotional support to team ZOS, but also allow us to carefully analyze your feedback and bring you more of the content you want.
We are always grateful for your courage and inspiration to read and watch our posts. If you like the information and insight we provide, please remember that it is a good thing to like, share and comment. Your empowerment is our success.